Give VIDA, Give life!
Give a donation today! Your gift is a gift of hope, a gift of justice, a gift of opportunity.
VIDA offers a chance not only to help people find safety and stability, but also to invest in work that gives back. Our clients go on to start new businesses; they teach their children and their communities about ending the cycle of violence; they become advocates themselves. Your gift has a long-lasting impact on a survivor's life.

Our services are free.
We do not charge clients a fee for our work on their behalf.
Our focus is direct assistance.
We do not have large overhead costs.
Our community is collaborative.
We help other organizations providing critical services to survivors.
Our work is long-term.
We measure our success by whether survivors can help themselves.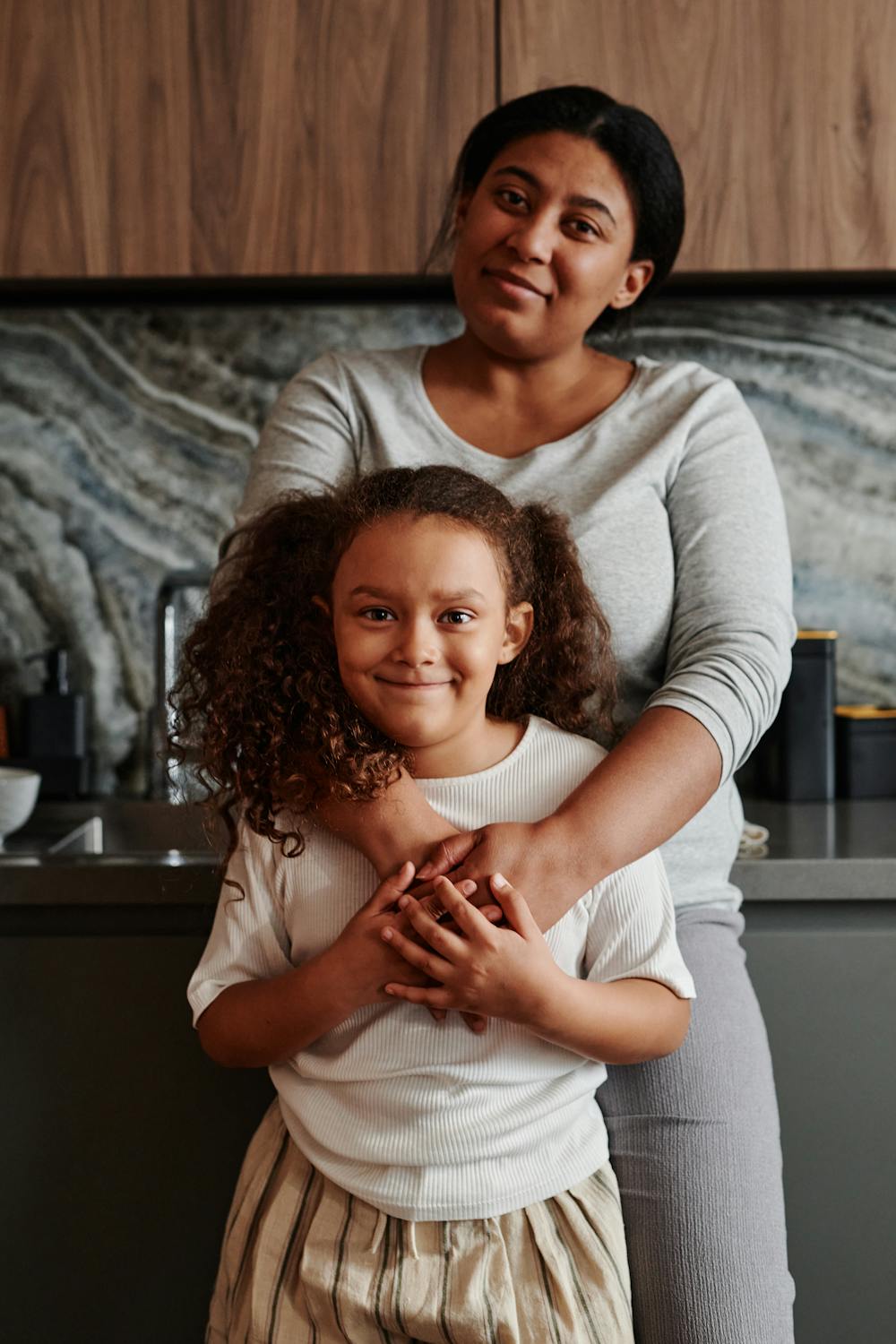 DID YOU KNOW?
Charitable Giving Information
Donations are tax deductible. VIDA is a charitable organization under section 501(c)3 of the Internal Revenue Code of the IRS.
Each donation transaction will be acknowledged at the e-mail or mailing address you provide after receipt of funds. Please keep this acknowledgement for tax purposes.
To cancel a recurring donation, or for any questions or additional information, contact: admin@vidalaw.org or call 305-247-1057 or 786-601-6234.
Members of The Florida Bar
The Florida Bar offers the following incentive to contribute: An annual $350 donation to a legal aid program (such as VIDA) can replace the optional 20 hours of pro bono service. For more information, see https://www.floridabar.org/member/probono/