VIDA changes lives! Find out what clients are saying about their experiences with VIDA.
You can also learn how VIDA helped survivors find safety, stability, and opportunity.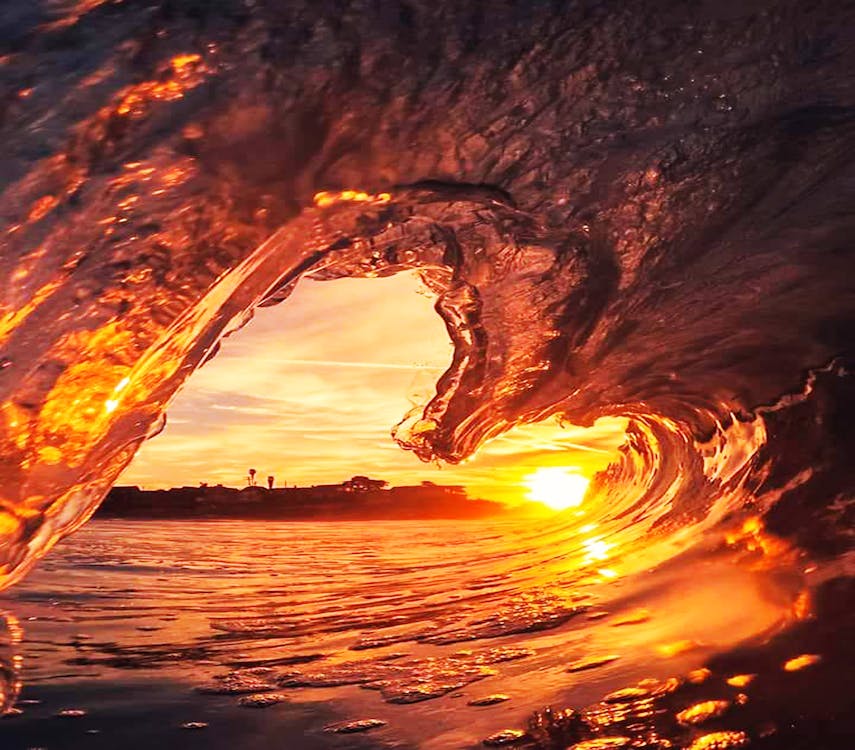 "Thank you for everything you have done to help us when things looked hopeless."
-Survivor of Trafficking
"Thank you for taking care of my case and your profound concern about me. It has been one year since I have obtained my work permit which allows me to fulfill my American Dream. May God guide you in your daily duty as well as in helping so many that are struggling with immigration papers."
-Student, Survivor of Trafficking
"I can't find the card nor the words worthy of my gratitude for all that
you have done for me. Thank you, a thousand times thank you for helping me. I immensely appreciate all of your efforts in getting me out of that place and return[ing] my liberty, my son, my life. I know that I first need to be thankful to God, and I am…Thank you for being by my side during such a difficult time in my life and
for giving me hope."
-Survivor of Domestic and Sexual Violence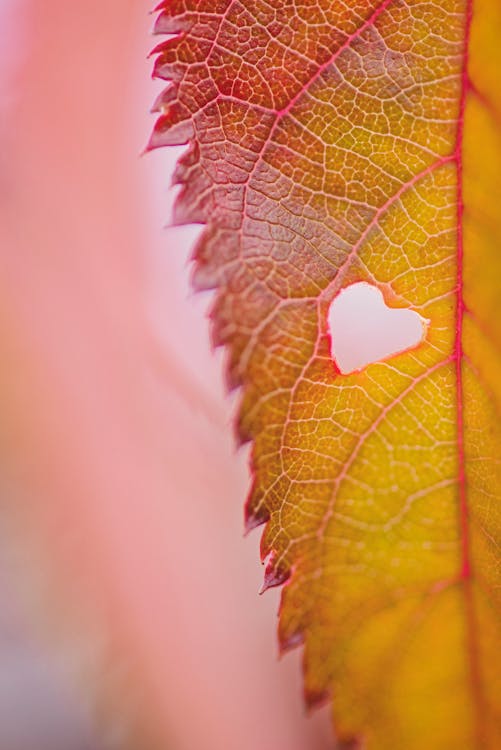 "[The] VIDA attorney…is an incredible person. A lot of stress went away. Getting my citizenship, although I don't know what I want to study, means I can go to school one day and do something."
-Son of Survivor of Domestic Violence
"…two months after being here my husband was attacked. They tried to kill him. VIDA helped me, they were tremendous people. Now I sell Mary Kay products and I also sell baskets.
VIDA changes lives."
-Wife of Survivor of Violent Crime
"To my Angels of Hope: People like you are God's Angels. Thank you so much for all your help through all the years. You will always be in my heart."
-Survivor of Domestic Violence
"There is always a bit of fear because it means you are exposing yourself to the authorities. I myself made the decision of seeking help because I realized that I was living under an abusive relationship…that was what finally gave me the determination to get help. Getting legal status opened many doors for me.
-Survivor of Domestic Violence