VIDA Legal Assistance is a non-profit organization dedicated to advancing the rights of immigrant survivors of violence, including domestic violence, sexual sexual abuse, human trafficking, and other violent crimes. People who are victims of violence need extensive support to stay safe, recover, and find stability for themselves and their loved ones. Immigrant survivors may need additional assistance to access care and live free of fear and violence.
VIDA provides legal and immigration assistance, helps survivors access support services, gives trainings to service providers and law enforcement. VIDA also advocates for policies and services that are fair and strengthen the community. VIDA is the only legal services organization in Florida focused solely on helping immigrant survivors of violence.
VIDA implements a client-centered, multi-disciplinary, rights-based, trauma-informed approach that fits the unique needs of each survivor. At VIDA, we value the diverse cultures, identities, and experiences present in our community. We work with numerous organizations to enhance awareness and improve systems of care. We give a voice to people who have been silenced until they can use their own voice. We are voices for hope, justice, and opportunity. We transform lives. VIDA is life!
OUR HISTORY
VIDA was founded in 2011 by five Hispanic and Haitian women who were long-time attorneys working on behalf of immigrant survivors. VIDA's founders realized that they needed to create an organization that employed a comprehensive approach to be able to end the cycle of violence and exploitation experienced by many immigrants from diverse and marginalized communities.
VIDA began its work with a small budget, but with tremendous support from community-based organizations. It has trained and mentored hundreds of advocates on its unique approach, and has helped thousands of survivors and their families achieve lasting safety and stability. Beginning with two offices in Miami-Dade County, VIDA has grown to be able to directly assist survivors throughout Florida, and assist advocates and other professionals working on cases in the U.S., the Caribbean, and beyond.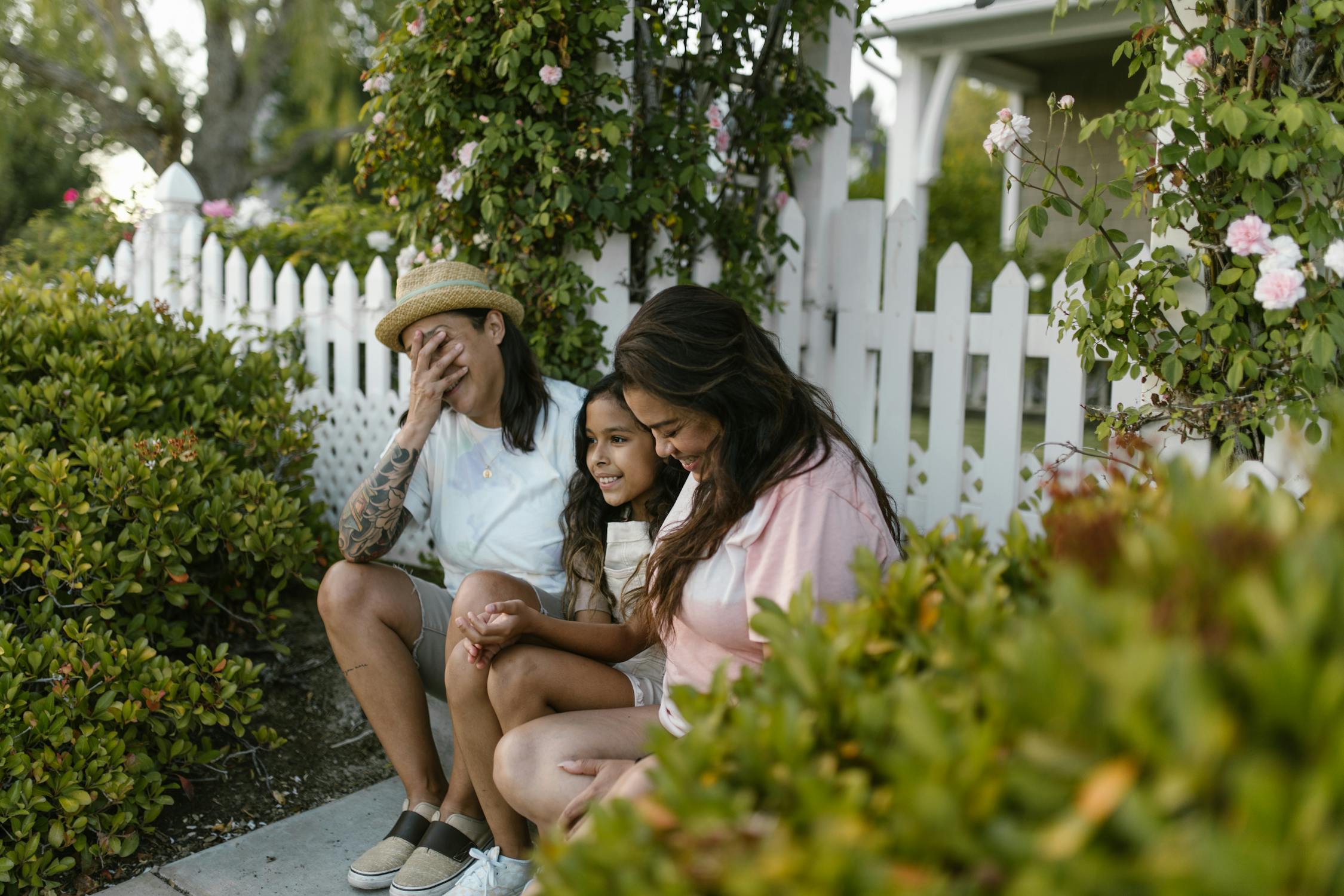 Our Touchstones
Vocation: We are committed to real improvements in the lives of survivors and their families, and to the broader movement to end violence.
Access to justice: We facilitate access to legal protections, legal aid and counsel, social and mental health services and work towards system improvements so that immigrant survivors seek help without fear.
Respect: We recognize the right for everyone to live with dignity, and value the diverse cultures, identities, and experiences present in our community.
Collaboration: We build community through strategic partnerships that meet the full range of clients' needs.
Advocacy: We advocate on local, regional, national and international levels by using client stories and experiences to ensure justice.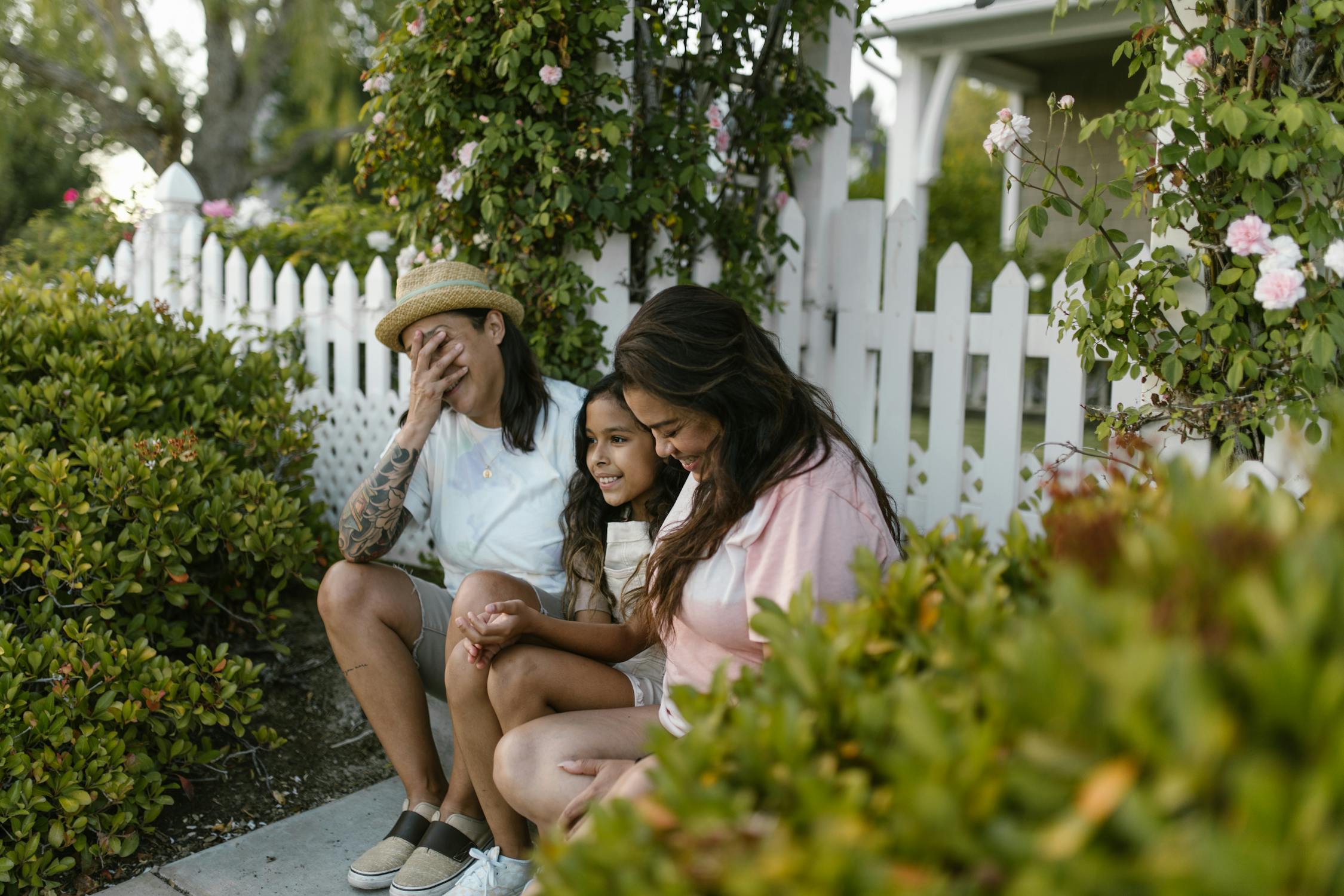 Our Mission & Vision
VIDA advances the rights of immigrant survivors.
VIDA provides and ensures that quality legal representation and other necessary direct and indirect services are available to economically disadvantaged immigrant survivors of domestic violence, sexual violence, human trafficking, and other violent crimes.
VIDA envisions an end to the cycle of violence and exploitation. This can only be achieved if survivors are able to exercise their rights to be safe, recover, obtain stability, and use their voices to strengthen the movement against violence; and if they encounter effective systems helping them in this process.